COVID-19 UPDATE APRIL 15, 2022
Our office now has a mask optional policy.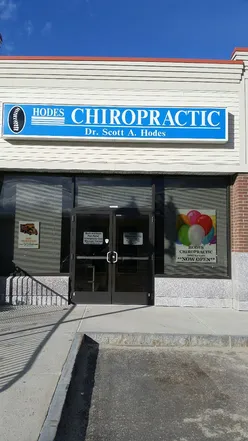 While masks are no longer required here, please respect those who choose to wear one. If you are more comfortable with the Dr. and staff wearing a mask please contact us prior to your appointment and we would be happy to wear one during your visit
Upon entering the office we encourage the use of hand sanitizer or hand washing. The office is thoroughly cleaned and disinfected frequently.
** Massage Therapy is available, but there is a limited # of massage appointments per day to allow for disinfecting procedures.
Our primary concern continues to be protecting the safety and health of our patients, our staff, and our community.

** If you have an appointment and you are experiencing a fever, respiratory symptoms consistent with COVID-19 which are a cough, shortness of breath or a sore throat, please call and cancel your appointment and seek medical attention with your primary care physician. Some other symptoms of COVID-19 include muscle aches, nausea, vomiting, diarrhea, abdominal pain, headaches, runny nose, loss of taste and smell and fatigue. Do not come in to our office if you are not feeling well.
Stay safe and stay well.
Dr. Scott Hodes